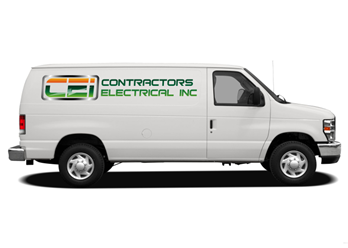 Contractors Electrical Inc. is an electrical contractor in Omaha, Nebraska. We service the Nebraska Midwest area and help customers big and small with all their power, lighting, maintenance, and design build electrical work.

We are experts in every facet of electrical construction, maintenance, and service. We are equipped to handle a complete range of projects including: healthcare, retail, office, educational, food service, hotel/resort, food and drug processing, water and waste water, manufacturing, and many others.
If you're a purchasing manager, logistics manager, operations or facilities manager in charge of finding your organizations next electrical contractor, contact us today to request an estimate.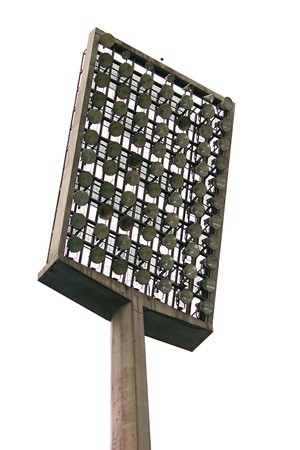 Power Upgrades
Lighting
Motor Controls
PLC/Instrumentation
Testing and Repair
At Contractors Electrical Inc., we offer unparalleled expertise and know-how, so you can trust us to get the job done right the first time around. Our locally owned and operated company offers personalized services by working one-on-one with you to meet your electrical needs. We also provide knowledgeable insight with the utmost respect because we want your repeat business. For the best electrical contractors in the midwest, contact us today!
Electrical Experts Are Just A Phone Call Away 402-891-4806